Instructional Parks
The practice facility offers instruction with or without a trainer. Three golf complexes feature state of the art practice areas, in addition to outstanding one-on-one instruction, clinics and academies on a beautifully-manicured 80,000 square-foot practice area.
A state-of-the-art structure featuring indoor hitting bays, golf fitness training and the latest swing analysis technology is coming soon to Cap Rock Falls, home of Ram and Apple Rock Courses.
Meet Bobby Steiner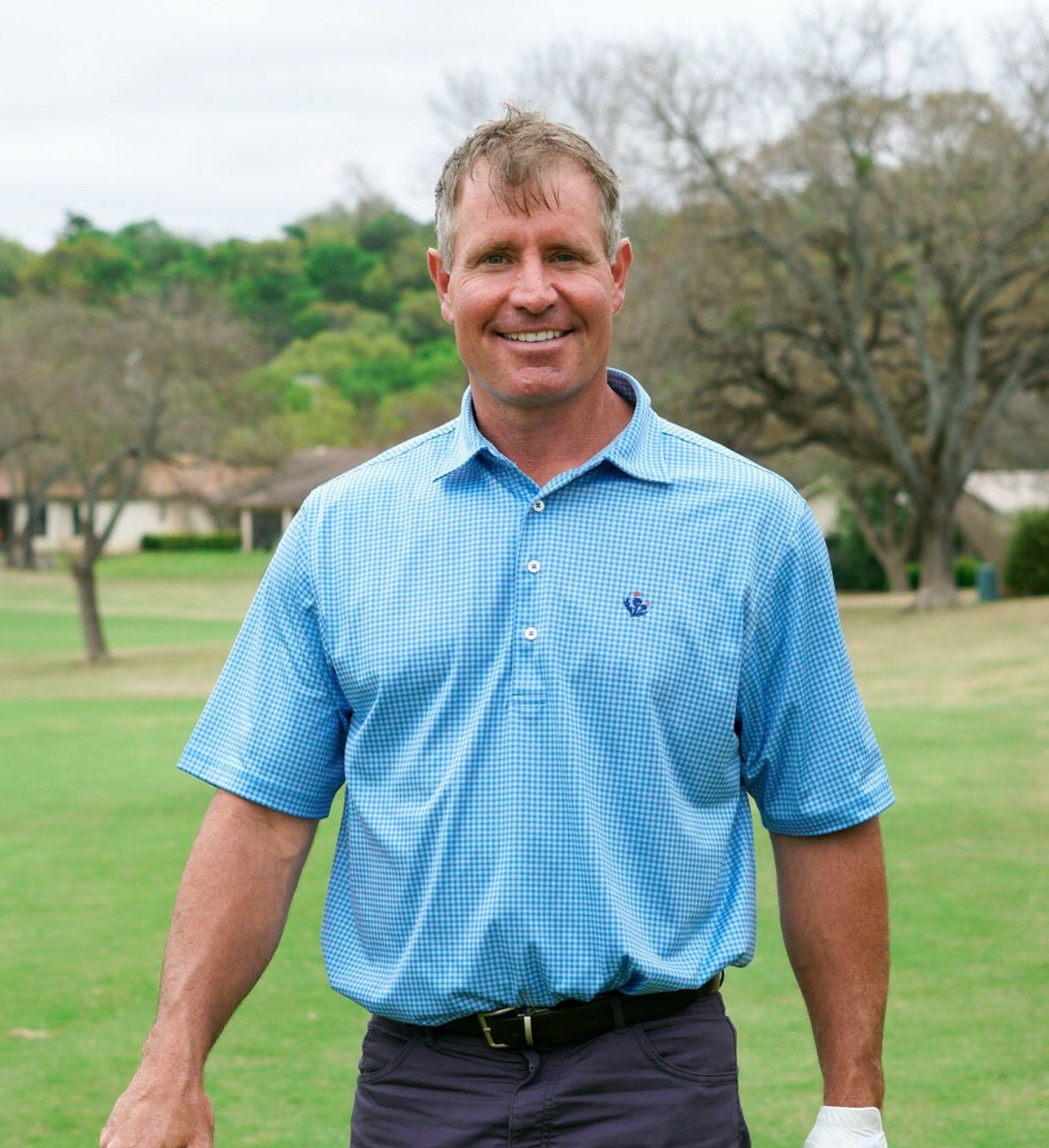 Director of Instruction Bobby Steiner, creator of the Tempo Tuner Training System, provides golf instruction at all levels. He began his career in 1996 in Asheville, N.C. and later moved to Palm Springs, CA. to serve as Head Teaching Professional at The Westin Mission Hills Resort, Gary Player Signature Course. Bobby spent nearly two decades at The Westin, where he worked one-on-one with thousands of golfers of all levels, and thousands more through Golf Digest and ESPN Golf Schools.
In addition to a Director of Instruction who conducts ongoing weekly clinics and academies to members, there are several teachers on staff to assist in taking your game to the next level. You have the opportunity to find the right fit for your game and style of communication at one of the four golf courses.
"Every student is different. Some are willing to put in hard work, often at the sacrifice of other endeavors, and for their efforts should expect to make some real progress. Others, equally important to me, want little more than the confidence to play with other golfers. Most are somewhere in between the two, but no matter the goal, it continues to bring me great joy to help every student reach the level to which they aspire."